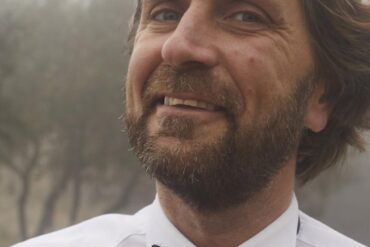 FR–EN–NL En collaboration avec CINEMATEK et Polarise, Bozar a l'honneur d'accueillir le réalisateur suédois Ruben Östlund. Ceux qui sont familiers du travail de Ruben Östlund savent que cette soirée...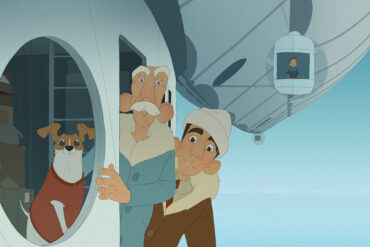 Sunday 26th March, at 11 am, Polarise Nordic Film Nights and Palace are very happy to organise a family screening of TITINA. The first long...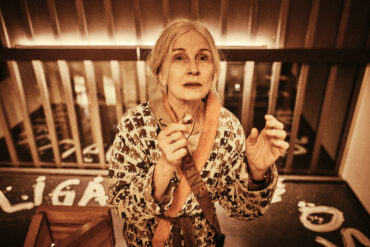 This spring, Polarise invites you to share the universe of two star filmaker from the North! The Kingdom ExodusLars von...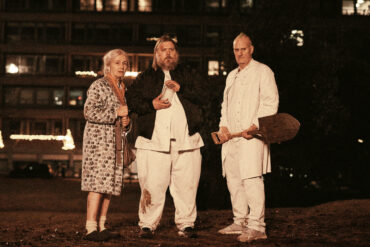 Denmark Lars von Trier VO:DK/ST: EN Bozar, Polarise and the European Coproduction Forum invites you to discover the first two...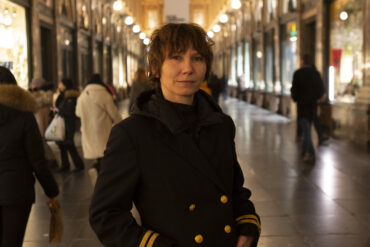 A million thanks to our public who came in drones to watch our selection of films at Polarise Nordic Film...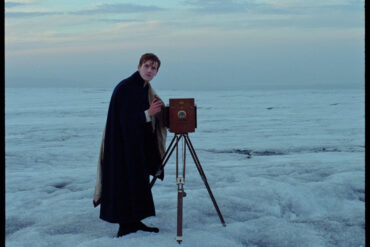 FR ci-dessous/ NL hier The full program of the second edition of POLARISE Nordic Film Nights is out! Three thematic nights...