Polarise is a team of film enthusiasts. In 2021, we launched the Nordic Film Nights, to bring a fresh breeze of Nordic cinema to Brussels screens.Since then we have organised a first edition of Polarise Nordic Film Nights and a "Midsommar" open air festival, together with many premières and avant premières of Nordic films in Brussels, collaborating with many Brussels based cultural institutions: Cinema Galeries, Palace, BOZAR, JAP, and many others!
Who we are: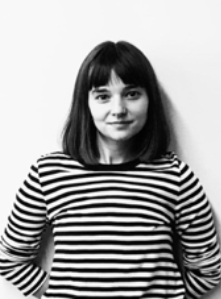 Originally from northern Romania, Lenuţa Berinde is currently based in Brussels where she works at the European Parliamentary Research Service (EPRS) as part of the communications and multimedia team and produces videos, podcasts and other audiovisual materials on European policy. She has previously worked for the Federation of European Screen Directors (FERA) as Communications and Office Manager from 2018 to 2022, as a DG COMM Schuman Trainee at the EU Parliament, as well as in various international film festivals. She has joined Polarise Nordic Film Nights in October 2021 where she helps with programming and communications. Lenuța is passionate about all things cinema, art and media, and holds an MA in Cinema Studies from Stockholm University. Scandinavia and the Nordic countries, their culture and people hold a special place in Lenuta's heart since she had the opportunity to live and study there.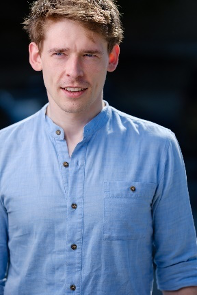 Stanislas Ide is a film journalist for Metro, Sudinfo and Soirmag, and a series reviewer for Belgian national broadcaster RTBF. He's also active in the international festival circuit, thanks to his training in the logistical team of the LUX Prize of the European Parliament. Since then, he's become a coach for the '27 Times Cinema' project at the Venice Film Festival, and has integrated the selection team of its parallel section 'Venice Days'. He also travels to Berlin and Cannes every year to cover the festivals and scout innovative talent. On top of this, he's developed an event planning expertise in Belgium through the 'God Save The 90's' parties he launched in 2011, and then steered for eight years, bringing together a total of over 150 000 people.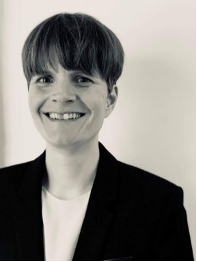 Aurore Maillet has a passion for film programming and ran collaborations with BOZAR and Cinematek, as well as with all major movie venues in Brussels. She also curated programmes dedicated to computer games, in Nova Cinema and at Beurschouwburg. A Nordic film enthusiast since teenage, she is keen to bring her experience to Polarise Nordic Film Nights.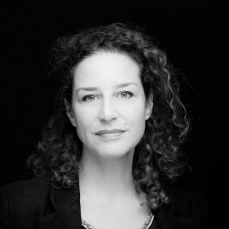 Julie-Jeanne Régnault is Secretary General of EFAD, the Association of national film and audiovisual agencies representing 35 bodies across Europe in charge of supporting audiovisual creation and promoting cultural diversity. She is an EAVE graduate (Producers' Workshop 2017), a Cineuropa Board member and a member of the European Film Academy. Julie-Jeanne has experience in managing non-profit organisations and closely monitors the new Nordic productions in the different festivals and markets in Europe.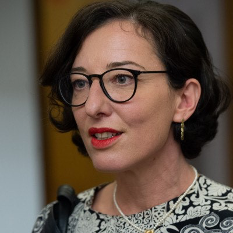 For the last twelve years, Marisella Rossetti has been responsible for the Lux Award, the film prize now jointly awarded by the European Parliament and the European Film Academy, in all its multifaceted aspects. Since the inception of the Lux Award, she has developed partnerships with festivals, associations, professional and international organisations in the audio-visual and cinema European landscape, while reinforcing and consolidating the position of the award within the European institutions. Marisella is also a member of several short and feature films' juries.
Want to know more ? Contact us at hello@polarise.be!