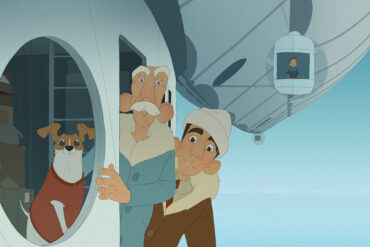 Sunday 26th March, at 11 am, Polarise Nordic Film Nights and Palace are very happy to organise a family screening of TITINA. The first long...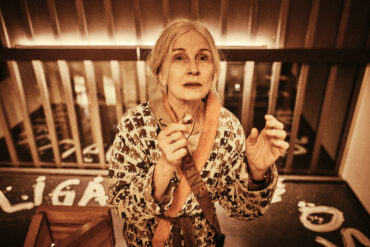 This spring, Polarise invites you to share the universe of two star filmaker from the North! The Kingdom ExodusLars von...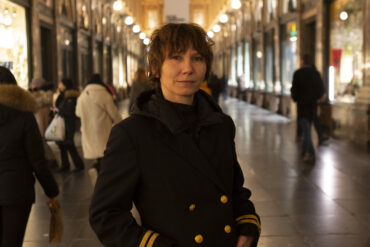 A million thanks to our public who came in drones to watch our selection of films at Polarise Nordic Film...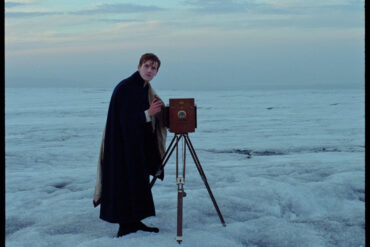 FR ci-dessous/ NL hier The full program of the second edition of POLARISE Nordic Film Nights is out! Three thematic nights...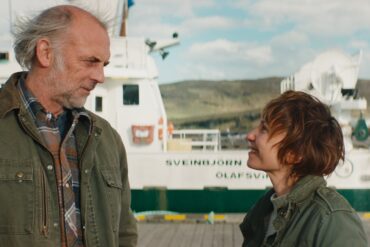 Ladies and gentlemen, for the second year, Brussels is about to be overwhelmed by a strong breeze of Nordic cinema,...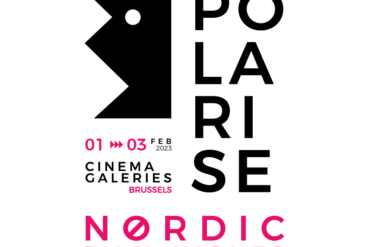 What: 3 days of Nordic Films When: 1-3 February 2023. Where: Cinéma Galeries How to get there: We encourage the...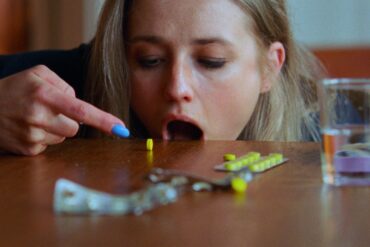 Nordic films come back to Brussels for the second edition of Polarise Nordic Film Nights! Meet us at the Cinema Galeries to share an outstanding selection of features and short films on 1 - 3 February 2023.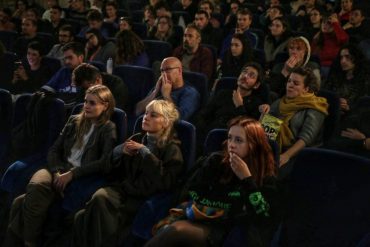 Check out the pictures from the Polarise Première of Triangle of Sadness, by Ruben Östlund. The film won the Palme d'Or in Cannes 2022.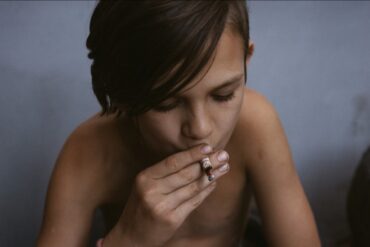 Many of you have been moved by the screening of "A House Made of Splinters" in the context of the...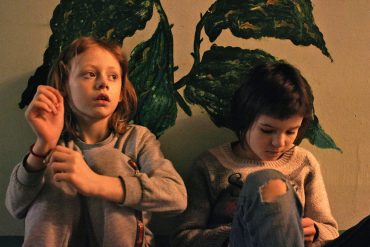 November 25 @ 18:30 – 20:00 @RITCS VO/ST: EN When Mriya International Film Festival, which is organized in Brussels November 23-25 by the Ukrainian Community, contacted Polarise,...