Sunday 26th March, at 11 am, Polarise Nordic Film Nights and Palace are very happy to organise a family screening of TITINA.
The first long animated feature of filmmaker Kajsa Næss delves into the story of the first – and last – pet dog on the North Pole.
"It was almost mythical" shares Næss, director of the film: "In Norway, we're very proud of our polar history and we like to think we know everything about the polar history and explorations, but I discovered that I didn't know this history about Titina or the airships or that the Italians had been involved in the expedition" 
This Norwegian- Belgian co-prod has closed  Festival Anima in Brussels and won the Award of Excellence at the Tokyo Feature Animation Award.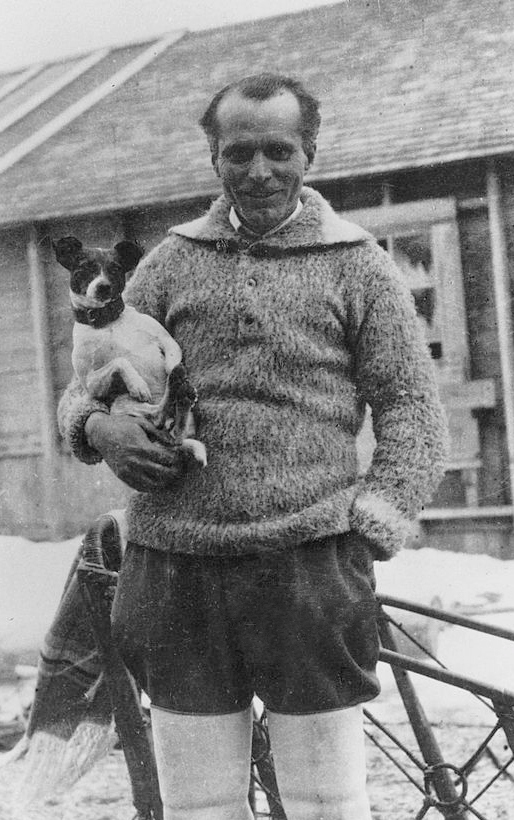 Titina tells the entertaining and exciting story of this almost-forgotten voyage of discovery during Mussolini's rise to power. The film is an amusing and charming recollection of absurd adventures and human emotions, as seen through the eyes of the little terrier, with photos and live-action footage from the real expedition dispersed throughout the film. 

It is sure to be a crowd pleaser for the entire family, from 6 years up. Followed by family activities around the film at Cinema Palace.

For French and Dutch speakers, a screening is also organized at 10:45 (FR) and 10:30 (NL).
Titina
Katja Næss
NO – VO /ST: FR/NL
90 minutes