This spring, Polarise invites you to share the universe of two star filmaker from the North!

The Kingdom Exodus
Lars von Trier
April 5
BOZAR
OV: DA; ST: EN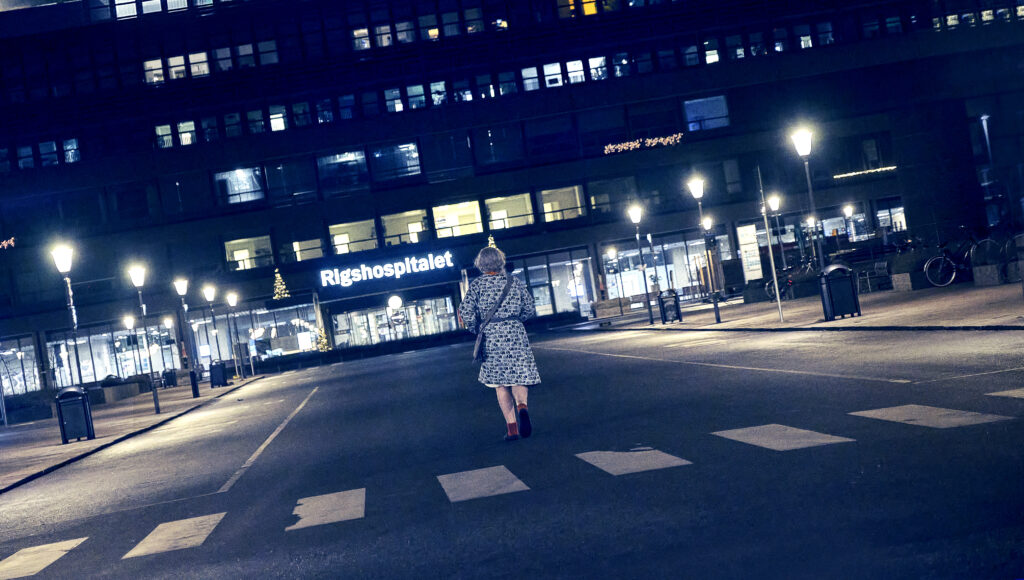 Together with Bozar and the European Co-production Forum (ECPF), we are happy to invite for the cinematic screening of the first two episodes of The Kingdom Exodus by Lars von Trier.

Lars von Trier is one of the most ambitious and visually distinctive filmmaker to emerge from Denmark in the last decades. Linked to the creation of the Dogme 95 manifesto, with Joachim Trier, he is well known for films such as "Breaking the Waves", "Dancer in the Dark" in which he cast Deneuve and Bjork, or "Melancholia".

In this cult TV series, "The Kingdom Exodus" we are thrown in a fantasy universe where everything seems possible, but not much seems probable, unless we agree to (day)dream? about it. Exodus takes place at Rigshospitalet, in Denmark, a hospital deeply anchored in the present through its ultramodern and sleek interiors, where sleepwalking Karen, wonders within its lynchian and inexplicable labyrinth trying to save it from whatever might be haunting it – among the things she finds is also the beating heart of the hospital… 


Our screening will open the gates of the kingdom for you through the viewing of the first 2 episodes of the 5-part series, which concludes the 13 episodes spread over 2 previous seasons of 'The Kingdom', in 1994 and 1997.

You can win 5X2 tickets for the screening by DM-ing us on Instagram or on Facebook  by the 26th of March! 
'Who is afraid of Ruben Östlund ?'
 POLARISE X BOZAR X Cinematek 
 May 8, 19:30: Close-Up on Ruben Östlund, at BOZAR
 May :Ruben Östlund retrospective and meeting on May 9, at Cinematek
Together with BOZAR and CINEMATEK, we are happy to welcome in Brussels the Swedish director and 'enfant terrible' Ruben Östlund. His many achievements include a double 'Palme d'Or' at Cannes for The Square in 2017 and his most recent film Triangle of Sadness in 2020, which was also awarded best European film at the European Film Awards. Östlund is perceived as a controversial cultural figure who is wildly celebrated for his work, wits and creativity and culturally 'feared' for his unforgiving scrutiny of cowardice and hypocrisy in contemporary society. His work is often subversive and seeks to break social norms and shock.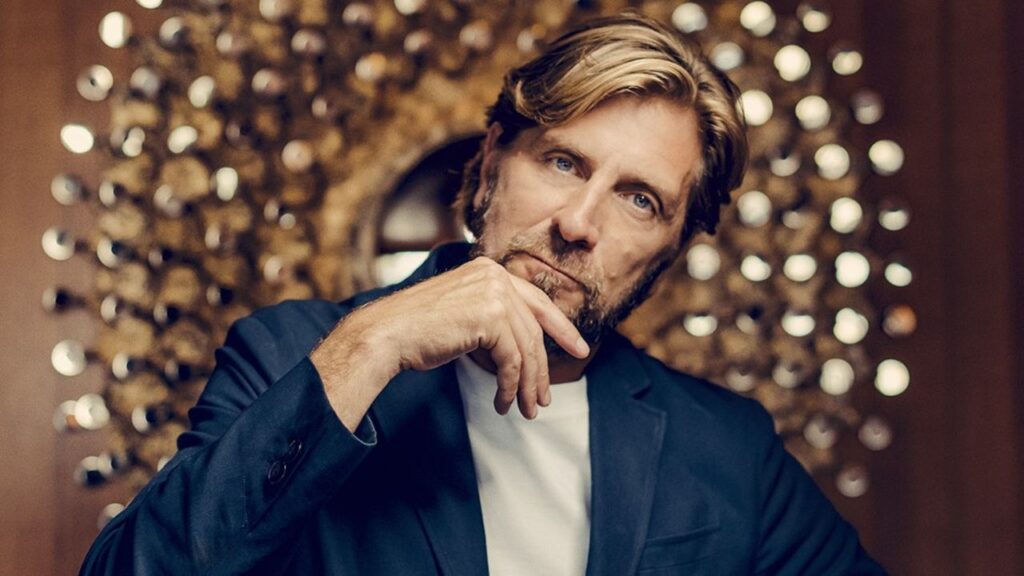 On the 8th of May, at 19:30, the Brussels audience will have the opportunity to meet face-to-face with the controversial director at BOZAR, and explore and inquire about his intriguing work and views on cinema, art and the world. CINEMATEK dedicates the entire month of May to an extensive retrospective on the Swedish director, featuring several of his  films, among which Play (2011), Force majeure (2014) and Triangle of Sadness (2022). Ruben Östlund is also invited at the CINEMATEK on May 9th.
It's a great occasion to rediscover our conversation with Ruben Östlund on his film, Triangle of Sadness, which premiered at Polarise of course!