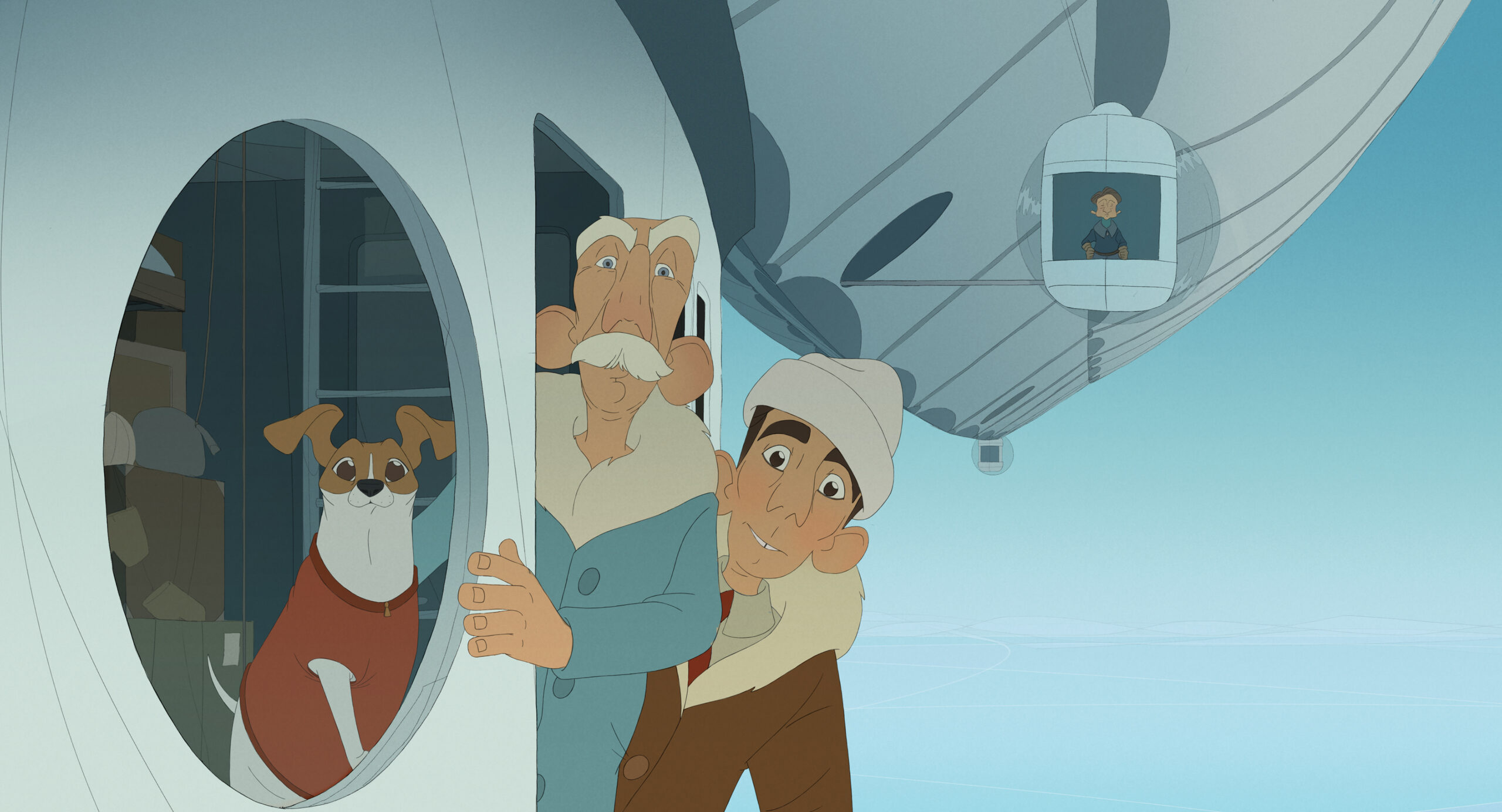 Titina
198
198 people viewed this event.
Kajsa Næss
VO:NO/ST:FR/NL
FAMILY SCREENING
Get ready to discover the (real) story of Titina, a little terrier, into a magical adventure. The debut of Kajsa Næss delves into the story of the first – and last – pet dog on the North Pole.
Polarise Nordic Film Nights and Palace are very happy to organise an exceptional screening this Sunday, 26 March at 11 a.m. in Norwegian with French and Dutch subtitles for all families and kids (6+) who are ready to leave for a beautiful journey up North!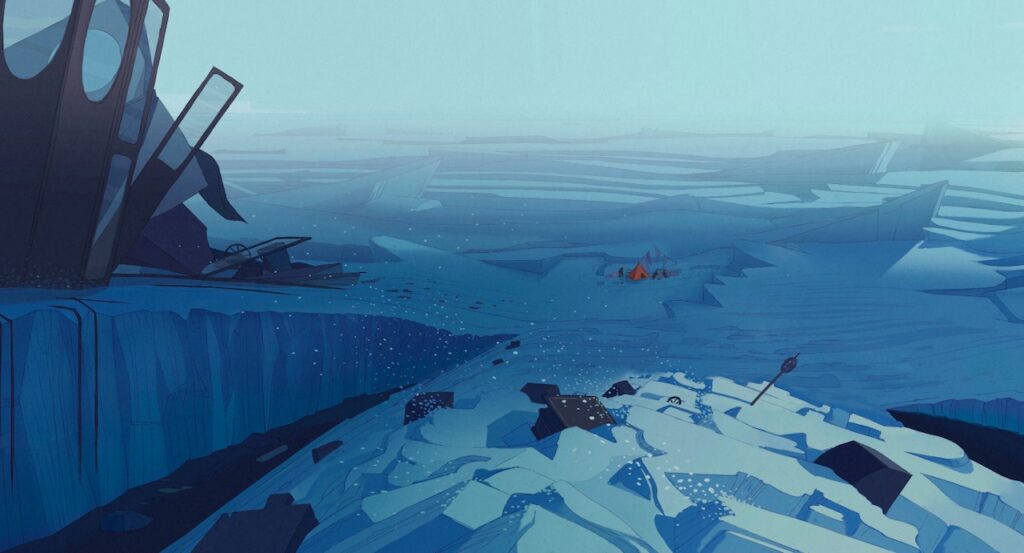 Oh and for small Dutch and French speakers (and their grown ups) the film is also screened in your language at 10:30 and 10:45!
This Norwegian-Belgian co-prod has closed Festival Anima in Brussels and won the Award of Excellence at the Tokyo Feature Animation Award.
Don't miss it!