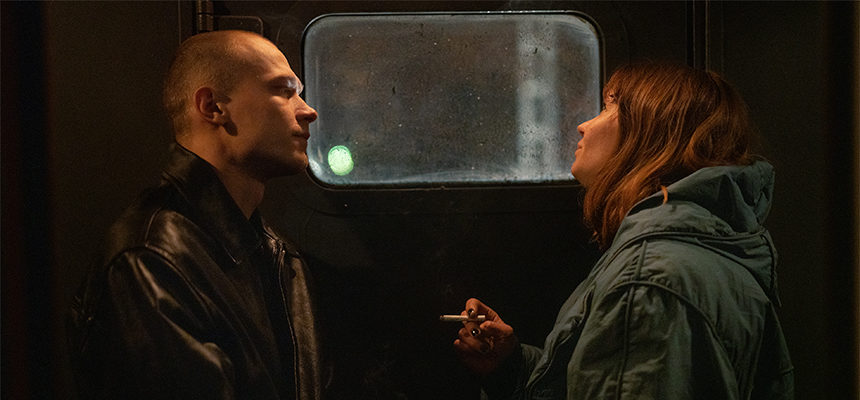 Polarise Double Bill: "Compartment No.6"
63
63 people viewed this event.
Compartment No.6, by Juho Kuosmanen, Thursday, January 20, 19h00
Finland
OV RU with EN, FR, NL subtitles
A young Finnish woman escapes a love affair by boarding a train to the arctic port of Murmansk. Forced to share the long ride and a tiny sleeping car with a Russian miner, the unexpected encounter leads them to face the truth about their own yearning for human connection. A modern road story, only, in a train.
The film is shown as part of a Polarise Nordic Film Nights double bill, together with "Flee".
With the support of the Finnish Institute Benelux.