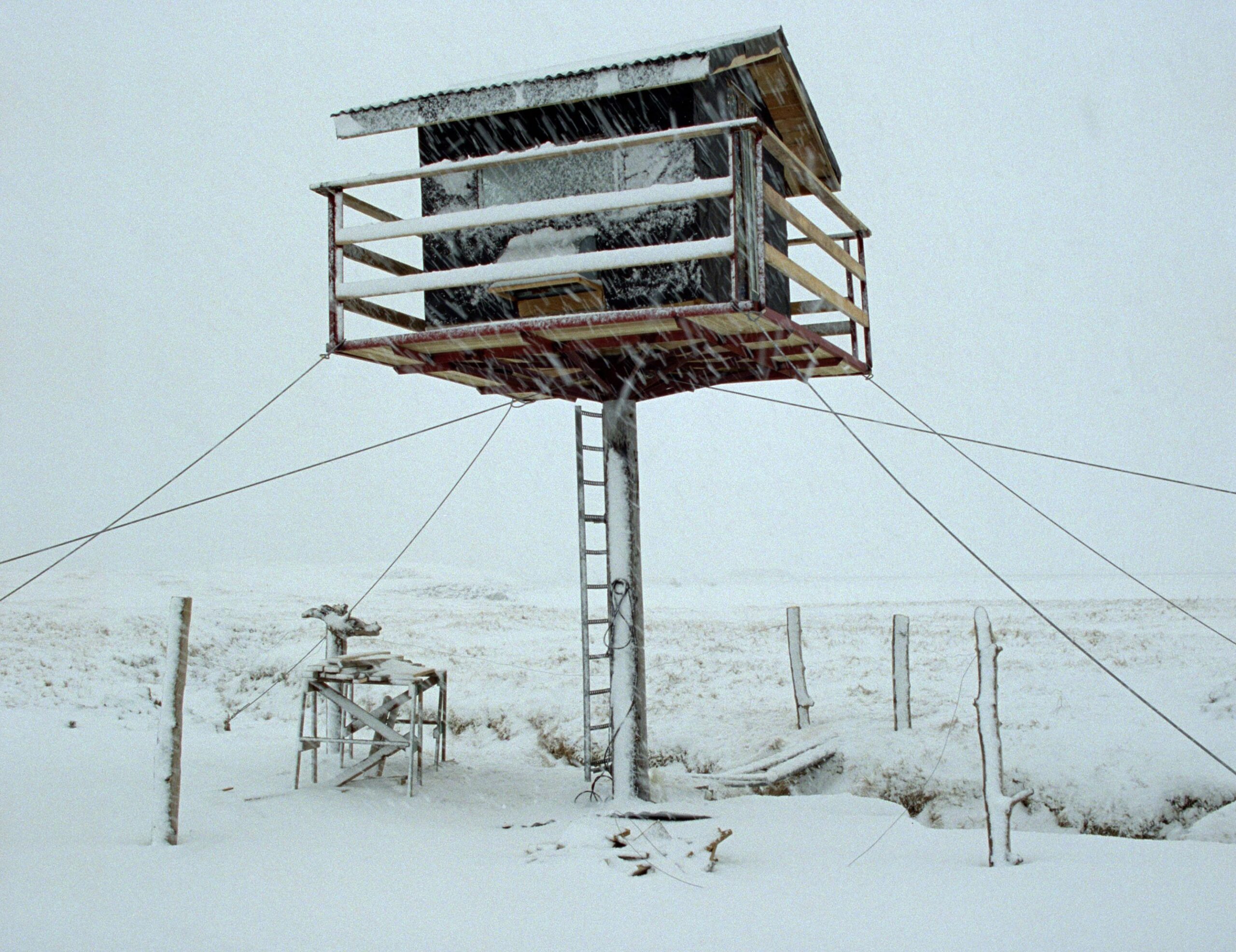 Nordic Shorts
331
331 people viewed this event.
62 minutes
Screening: Thursday 2 February: 21:30
In this session we bring to you the best of Nordic Shorts. Starting with the hypnotizing and tender "Nest", from Godland's Hlynur PÁLMASON, we continue with 3 nordic shorts focused on our relationship with nature (newsflash: "it's complicated").
Voici notre sélection du meilleur des courts métrages nordiques. D'abord, le superbe et tendre "Nest", de Hlynur PÁLMASON (Godland), puis 3 courts métrages qui interrogent notre relation compliquée avec la nature.
Geniet van het grote scherm tijdens "Nest", Palmason's, een meermaals bekroonde kortfilm over de cyclus van het leven tijdens de constructie van een boomhut (Berlinale, San Sebastian, Odense, Vila do Conde), en van onze unieke selectie Noordse kortfilms die onze relatie tot de natuur bevragen.
Nest
by Hlynur PÁLMASON
Islande
VO: IS | ST:EN
Siblings build a tree house together over the course of a year. We experience the beauty and brutality of the seasons, as we follow them through their struggles and moments of joy. A moment of bliss, to feel like children again.
Des frères et sœurs construisent ensemble une cabane au cours d'une année. Nous faisons l'expérience de la beauté et de la brutalité des saisons, tout en les suivant dans leurs difficultés et leurs moments de joie. Un moment de bonheur, pour se sentir à nouveau comme des enfants.
Not until now (Först Här)
by Clara Bodén
Sweden
OV:SE-ST:EN
6 minutes 30
For modern humanity, forests have become an experience that we enjoy or consume. The more we distance ourselves from nature, the more abstract and unaware our relationship becomes. How does this affect our perception of forests? "Not Until Now" is a poetic cinematic essay about the life conditions, economic value and trees in the landscape around us. It is about becoming aware, about being faced with a reality that demands more and asks further questions.
Pour l'humanité moderne, les forêts sont devenues une expérience que nous apprécions ou consommons. Plus nous nous éloignons de la nature, plus notre relation devient abstraite et inconsciente. Comment cela affecte-t-il notre perception des forêts ? "Not Until Now" est un essai cinématographique poétique sur les conditions de vie, la valeur économique et les arbres du paysage qui nous entoure.
Fence (Hegn)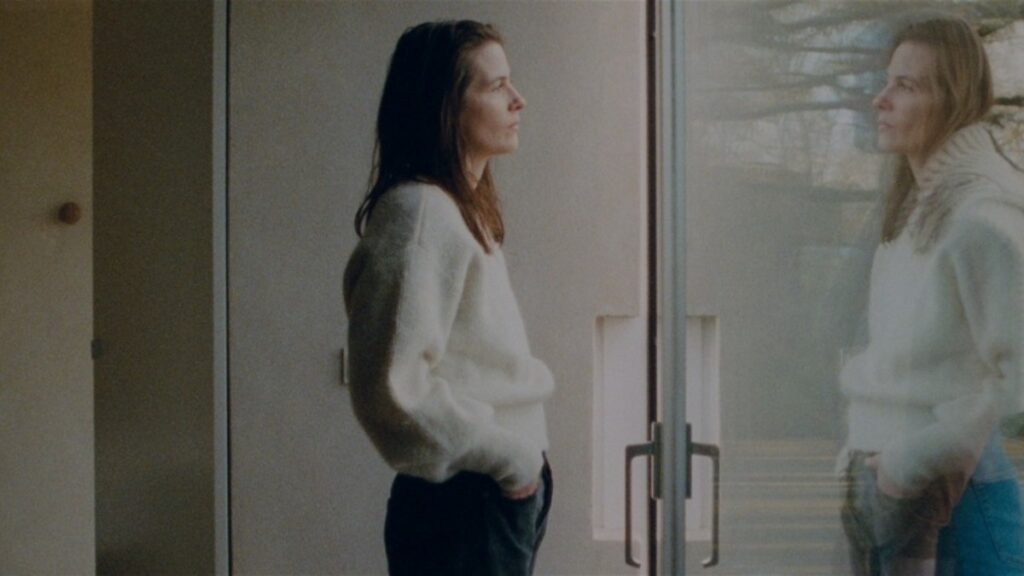 Denmark
12 minutes
OV: DK/ ST:EN
A fence is built between Denmark and Germany to separate wild boars from domestic farm pigs, to avoid the spreading of a deadly swine virus. Ebba wakes, just an arm length away from her girlfriend Jona, the reminiscence of her dream about separation and a longing for unity takes its toll on them.
Une clôture est construite entre le Danemark et l'Allemagne pour séparer les sangliers sauvages des cochons d'élevage domestiques, afin d'éviter la propagation d'un virus porcin mortel. Ebba se réveille, aux cotés de sa petite amie Jona. Elle se souvient de son rêve.
Finito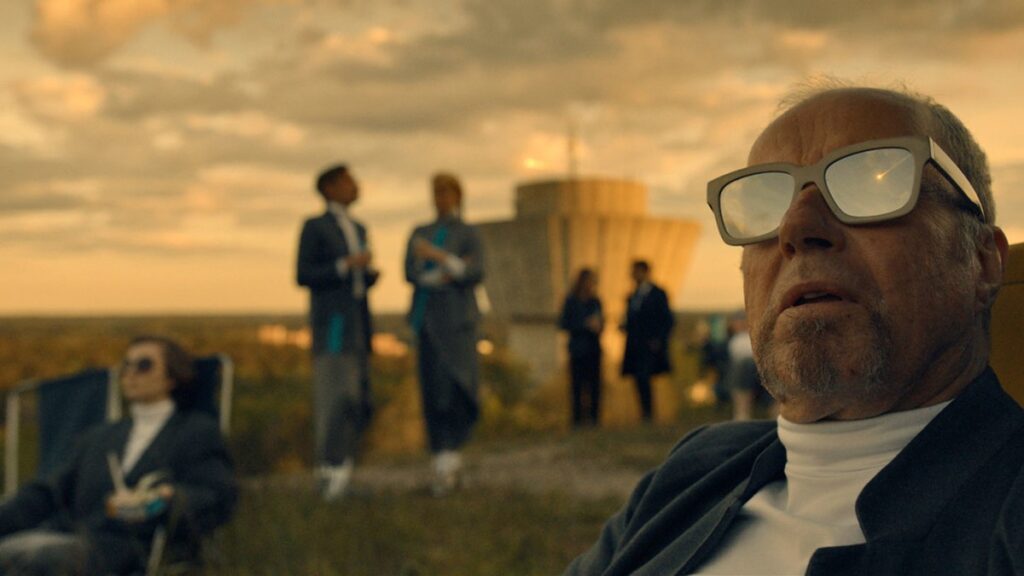 by Patrick Eklund
22 minutes
Sweden
OV: SE/EN- ST: EN
The year is 2121 and in a small city in northern Sweden there's a celebration of the local engineer Eugene Lestander whose inventions managed to reverse the effects of climate change. In the midst of the celebration, news breaks about a new doomsday threat.Can humanity make it this time?
Nous sommes en 2121 et dans une petite ville du nord de la Suède, on célèbre l'ingénieur Eugène Lestander dont les inventions ont permis d'inverser les effets du changement climatique. Mais une nouvelle menace apocalyptique menace la planète. L'humanité pourra-t-elle s'en sortir, cette fois ?