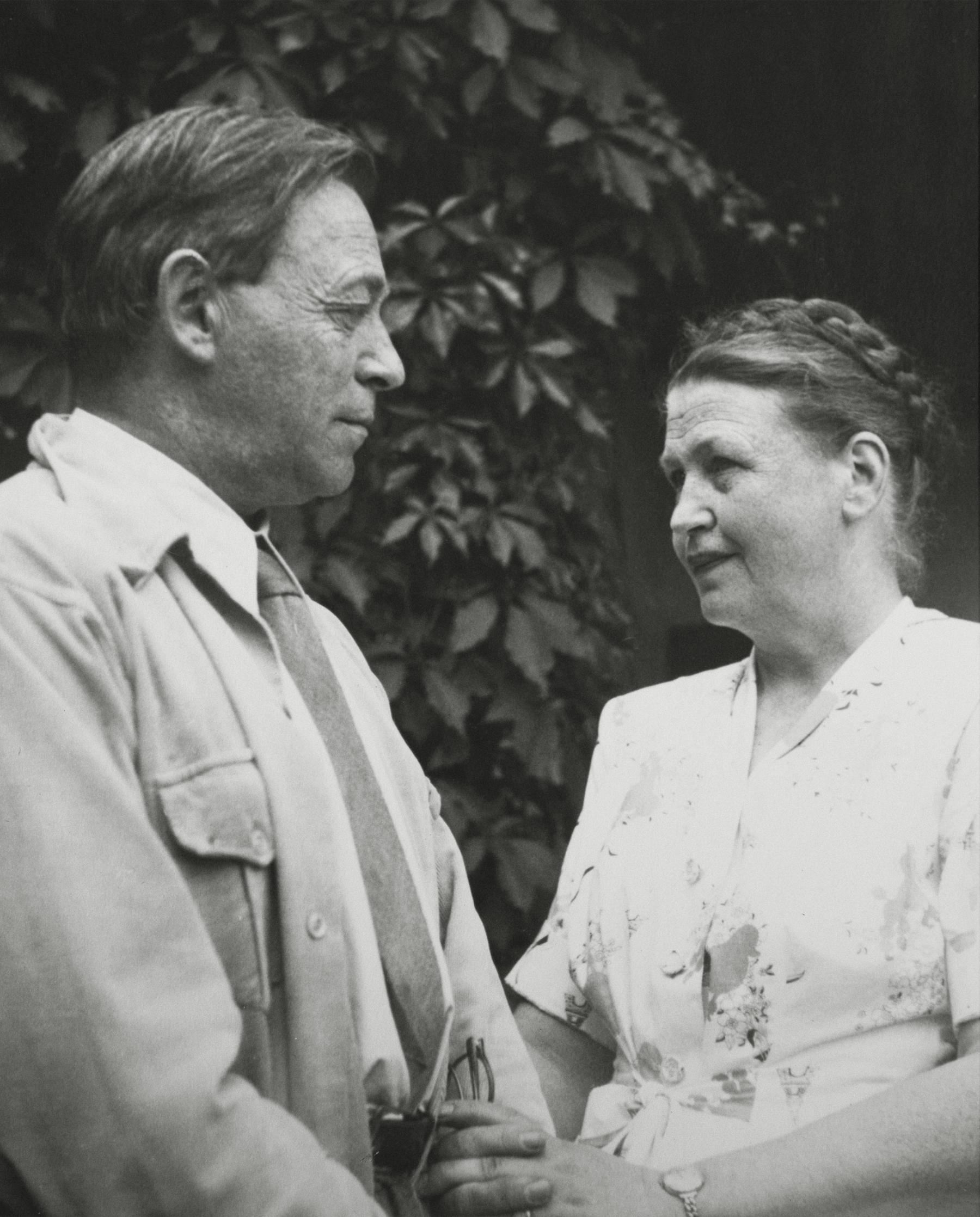 Aalto
33
33 people viewed this event.
On 23 February, Polarise teams up again with Jeunesse et Arts Plastiques in BOZAR!
Join us to discover the Finnish documentary "Aalto" by Virpi Suutari (2020) about the life and work of Alvar and Aino Aalto, prominent designers and architects and leading figures of Modernism, who dedicated their careers to putting "the human at the heart of architecture".
On this occasion we put out 5X2 tickets for you! Drop us an e-mail at hello@polarise.be by 19 February for a chance to win!
FR: "Aalto" Le 23 Février, Polarise collabore à nouveau avec Jeunesse et Arts Plastiques à BOZAR!
Venez découvrir découvrir le documentaire finlandais "Aalto" de Virpi Suutari (2020) sur la vie et l'œuvre d'Alvar et Aino Aalto, éminents designers et architectes et figures de proue du modernisme, qui ont consacré leur carrière à mettre "l'humain au cœur de architecture ».
A cette occasion, nous offrons 5X2 places, aux lecteurs de cette newsletter! Pour une chance de les gagner, vous pouvez nous écrire a hello@polarise.be, avant le 19 février.
Aalto, 103 minutes, VO ST FR
23 February, 20:30, BOZAR